Markets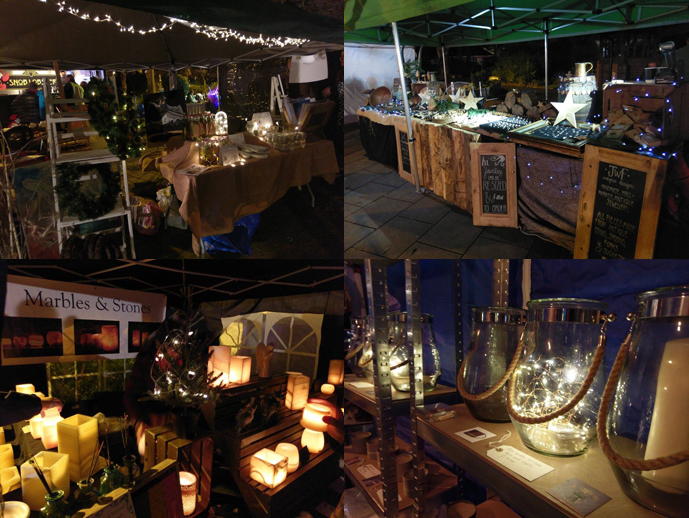 The market in Royal Avenue Gardens and along the Quay will run from 4pm till 8pm on the Friday and 10am till 8pm on the Saturday. As usual here will be plenty of live entertainment in and around Royal Avenue Gardens.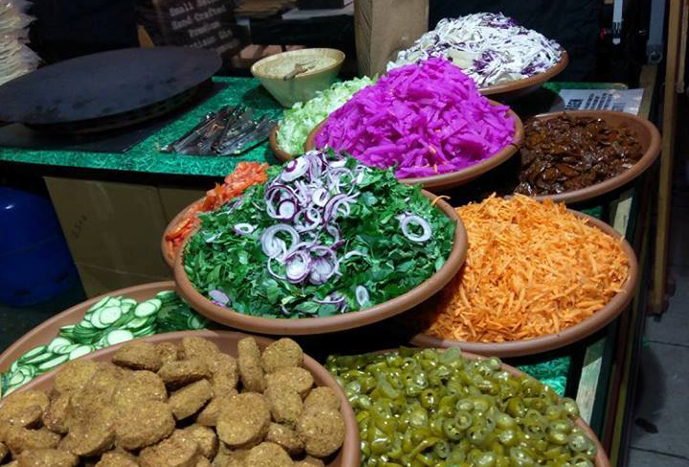 The Old Market comes to life on Saturday, with a crafters market, running from 10am till 4pm.
Traders
To exhibit at either of these events, please visit the Diverse Events website.