Night of 400 candles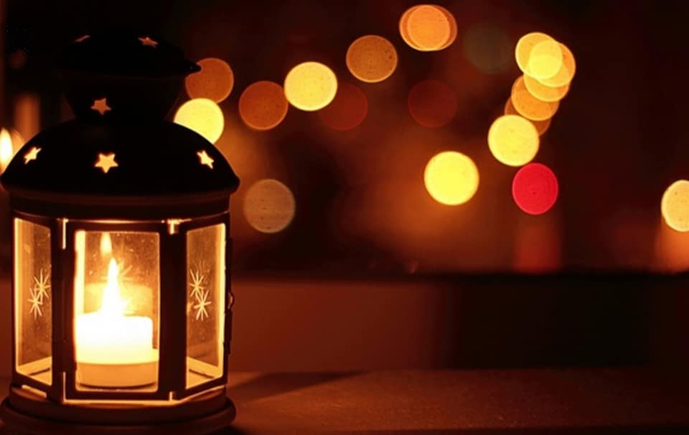 This event is being organised by the Dartmouth Mayflower 400 team to run alongside Candlelit Dartmouth Mayflower 2019. The lantern procession will be led by a large Mayflower lantern followed by small boat lanterns as well as the usual variety of lanterns created by families. At the end of the procession everyone will be encouraged to take their lanterns to St Saviour's Church and leave them there.
Accompanying the procession will be the premiere of the Dartmouth Mayflower Peal of Bells, written by our own John Langdon. This will be rung from St Saviour's Church bell tower, and families are invited to the tower during the evening to participate in the bell ringing experience. An augmented parish choir, led by Christopher Helyer and the church organ, will perform another premiere, which will be the majestic Dartmouth Mayflower Anthem, with music written by Ed Welch and words by Brian Patten. This beautiful Anthem will feature as a major part of our year-long Mayflower commemoration.
This will be an evening of celebration for all, so come into the light of St Saviour's Church, illuminated with 400 candles, where there will be festive music and song, and warm yourselves with our Mayflower soup with crusty bread and toast the beginning of the Dartmouth Mayflower's commemoration.