Latest news

Candlelit Dartmouth Saturday events cancelled
Due to forecast bad weather - with winds expected to be gusting at 56 miles per hour - the Candlelit Dartmouth team have reluctantly taken the decision to cancel most events scheduled for tomorrow Saturday 30th November. The "A Very Flavel Christmas" event (arranged by the Flavel) will go ahead as planned and there will be a shortened lantern parade leaving the Market Square on Saturday at 5.30 finishing at St Saviours church where the celebration with Dartmouth Mayflower 400 will still take place.
ALL of today's (Friday) events will go ahead as planned.
Dartmouth Mayflower 400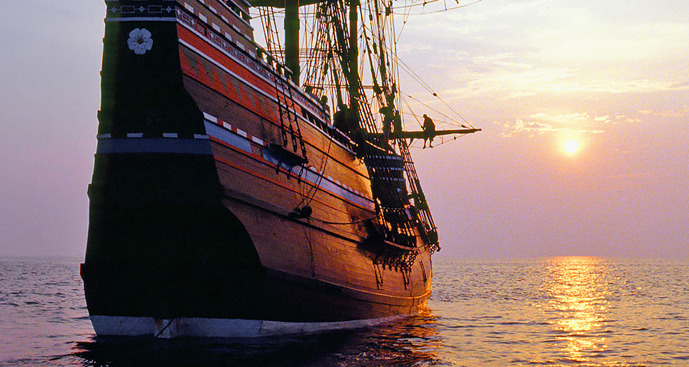 We are delighted to announce that Candlelit Dartmouth 2019 will be run in conjunction with Dartmouth Mayflower 400 who will use the event to launch their celebratory year.
On Friday 29th November Candlelit Dartmouth will take place as usual, with the arrival of Father Christmas and turning on the Christmas lights, entertainment and stalls. The town will be decorated throughout the weekend with the Mayflower pennants.
On Saturday 30th November, the event will extend to become Candlelit Dartmouth Mayflower 2019. The procession will be led by a large Mayflower lantern boat followed by small boat lanterns as well as the usual variety of lanterns created by families. At the end of the parade everyone will be encouraged to take their lanterns to St Saviour's Church and to participate in the "Night of 400 candles" event which is being organised by the Dartmouth Mayflower 400 team. For more details, see our "Night of 400 candles" page.
A Very Flavel Christmas
Unfortunately, owing to a very reduced Candlelit team, we will not be running the Candlelit Kids event in the Flavel this year. However, we are delighted that the fund raising team from the Flavel has stepped in and will be running a number of activities for children, plus additional attractions for the grown-ups. Further information can be found on the "A Very Flavel Christmas" page.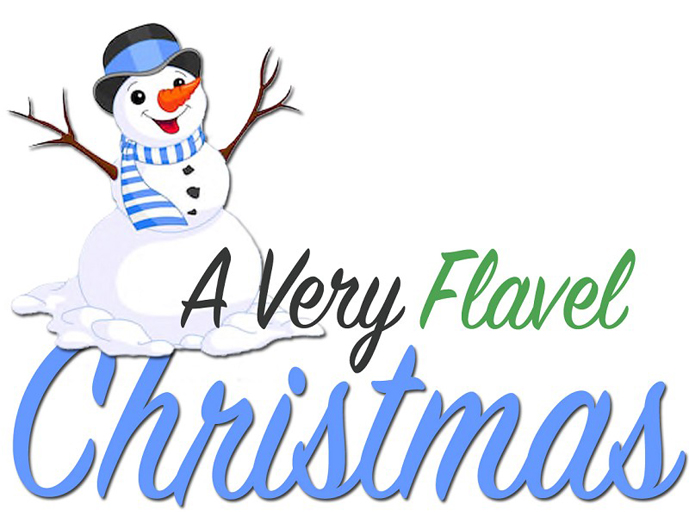 The Candlelit Dartmouth team will be running lantern-making workshops as usual prior to the event so you will be able to come and make your lanterns and join in the parade. See the "Lantern workshops" page for details.