Lantern-making workshops

The Candlelit Dartmouth Mayflower 2019 lantern procession is happening on Saturday 30th November.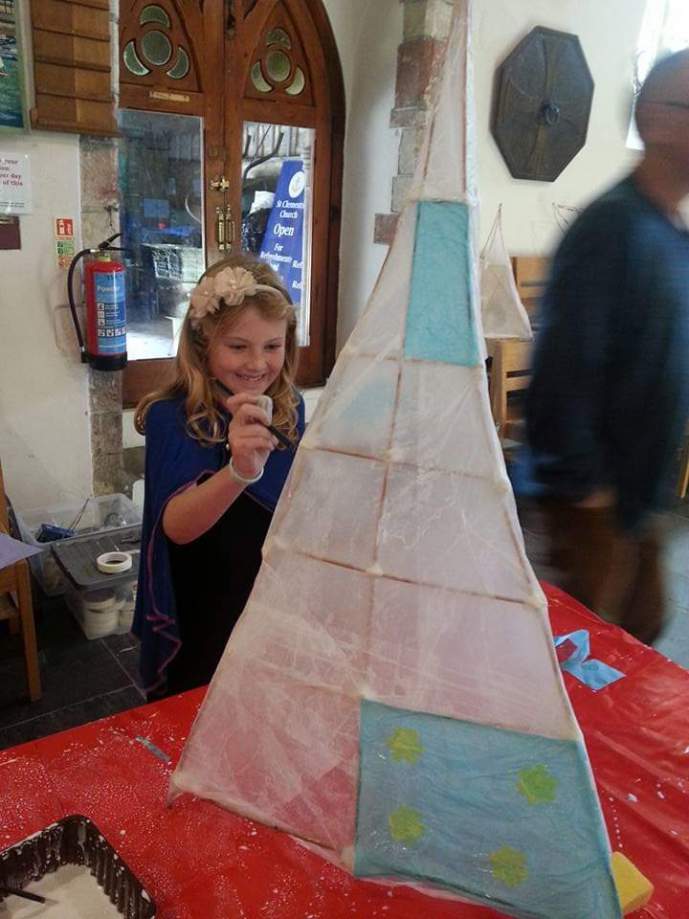 This year we're organising four community-based workshops so that children of all ages, families and friends who want to join the lantern procession all have the opportunity to make and carry their own lantern and all workshops are FREE!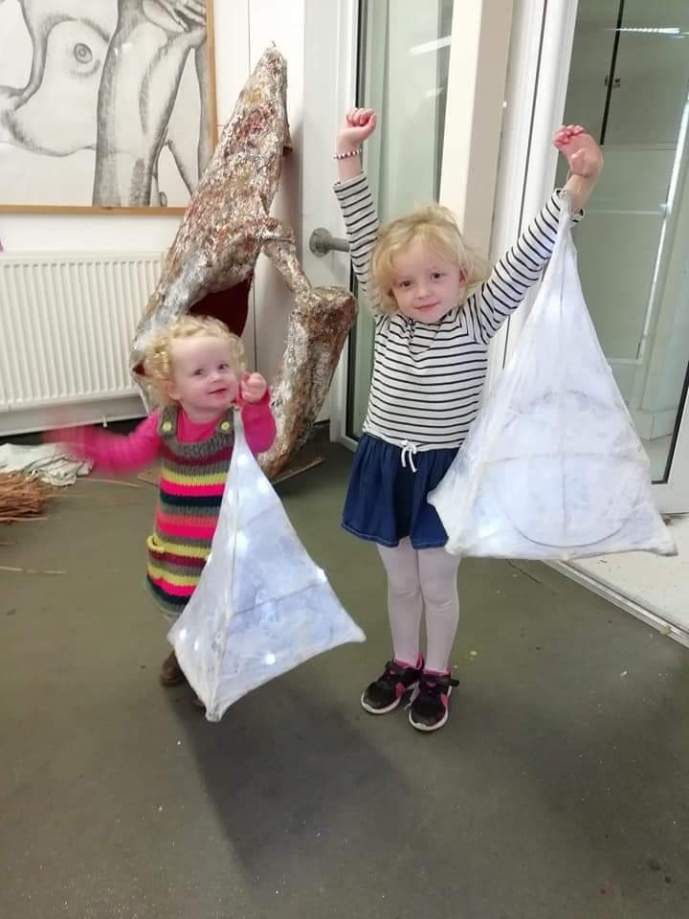 This year's event is being run in conjunction with the Dartmouth Mayflower 400 team to launch their celebratory year - so you can be sure that the Mayflower theme will will figure in the design of many of the lanterns.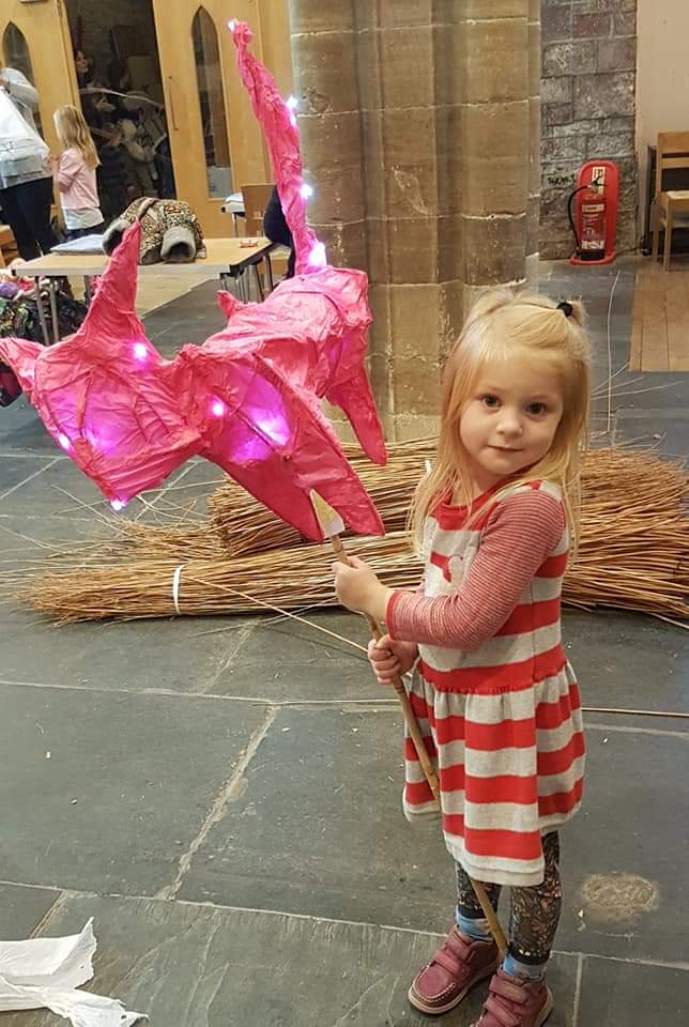 Dates and locations for the workshops are:
Saturday 12th October - St. Clements church
Saturday 2nd November - Blackawton village hall
Saturday 16th November - Dartmouth Academy
Sunday 17th November - Dartmouth Academy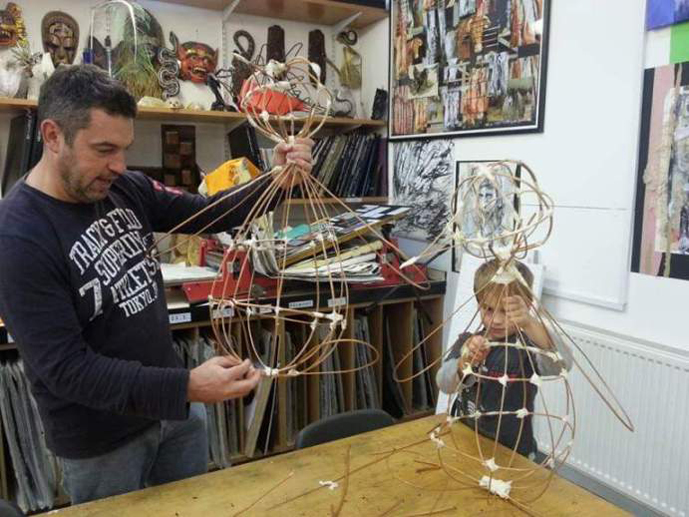 All workshops run from 10am - 3pm and you can book places in advance by emailing:
candlelitdartmouth@gmail.com.
Workshops are open to all - but please note that all children under 9 must be accompanied by an adult. Just turn up at any time but please allow 2-3 hours to complete your lantern. All materials will be provided. However, you may find it useful to bring along your own secateurs. LED lights will be available to purchase at cost - or bring your own. All lanterns must be taken away by 3pm - we have no facility to store lanterns at any of the workshops - not even overnight.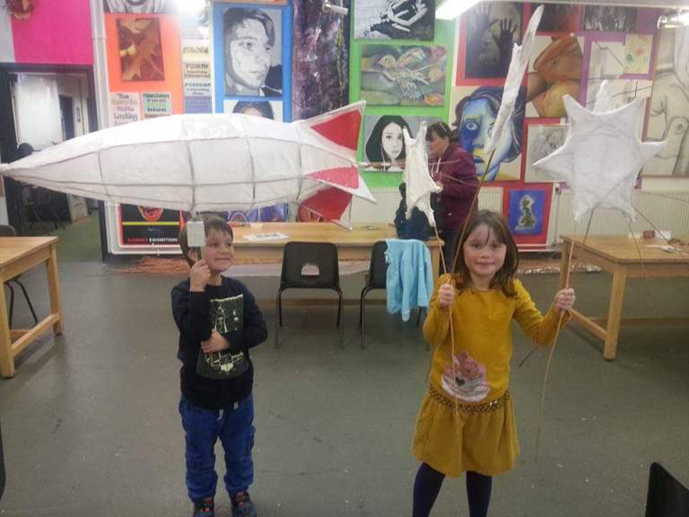 The Candlelit Dartmouth team would like to thank the custodians of those workshop venues that have generously waived hire fees to enable us to offer these free workshops to the local communities.
Contact the team for more info.