Santa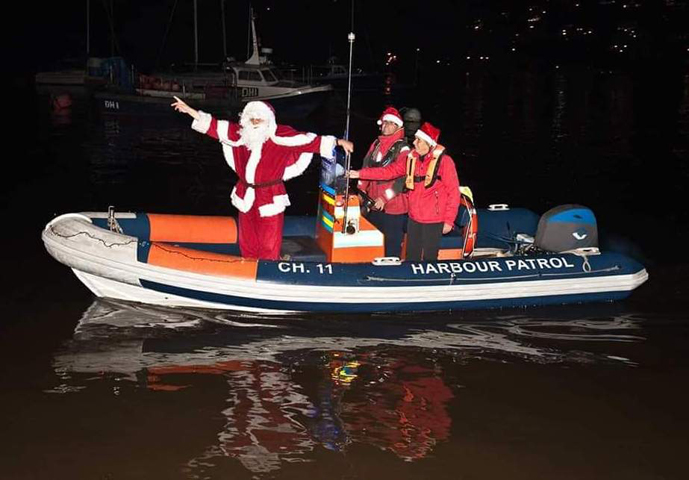 After a long journey from Lapland to Dartmouth, Santa is scheduled to arrive at the Boatfloat at 6pm on Friday evening - just after the town's Christmas lights have been switched on.
p>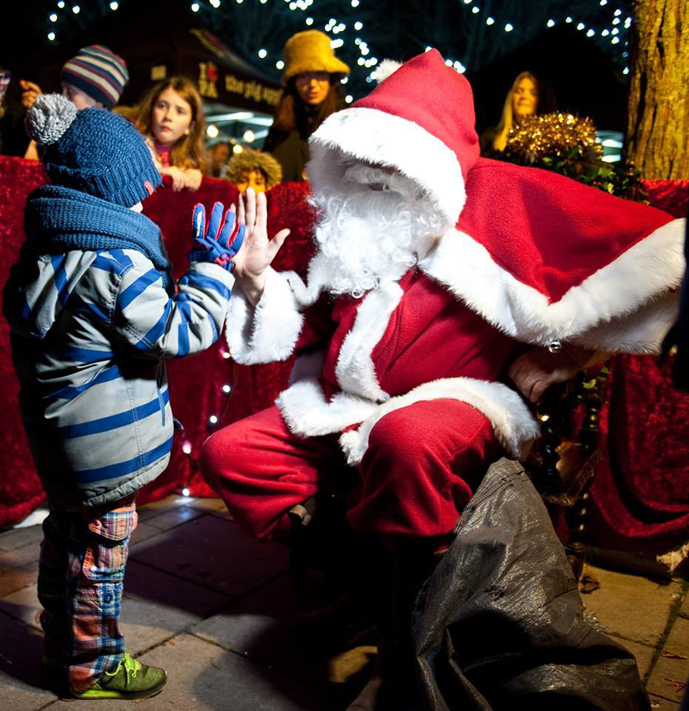 Gather along the North and West side of the Boatfloat to await his arrival. Please, stay well away from the edge and allow him to get off the boat safely.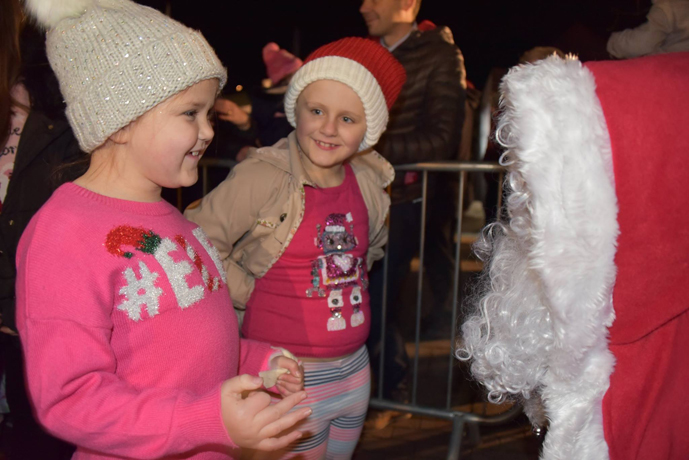 Santa will then make his way into Royal Avenue Gardens where he will rest his weary legs. He'll have plenty of time to talk to all the young people who have come to see him and, as usual, a sack full of treats to hand out.